Bar-David and Amitai unite in support of President Herzog's plan to end Israel's Turmoil
Arnon Bar-David, the Histadrut Chairman, and Dubi Amitai, the President of the business sector's Presidium, have both endorsed the plan put forth by Israeli President Yitzhak Herzog. They urge all party leaders and Israeli Knesset members to unite to support the President's initiative.
Earlier this week, both labor and business leaders met together with President Herzog and expressed support for his efforts.
They jointly state: "Representing workers and employers, we ask everyone to stand together in support and approval of the President's proposal. Let's end the social and economic turmoil tonight and bring hope back to all of us."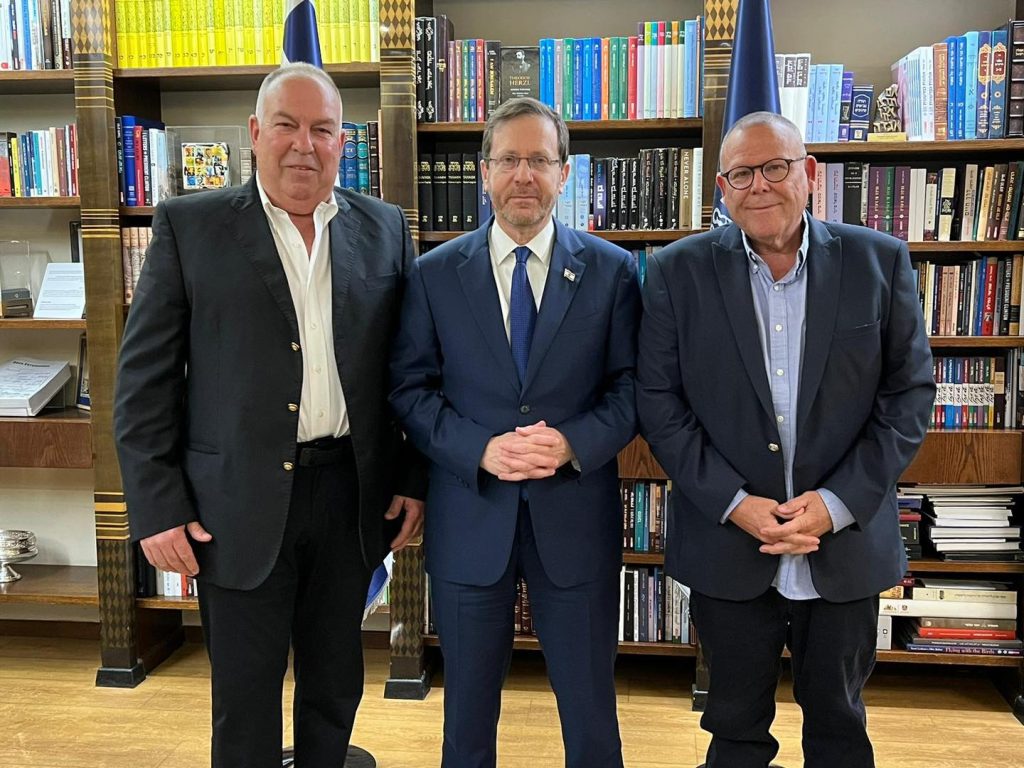 Might interest you as well