Chairman Arnon Bar-David vows tough action, demanding broad agreement on reforms.
After a dramatic vote in the Knesset and ongoing mediation efforts until the last minute at the President's residence, Histadrut chairman Arnon Bar-David expressed his efforts to bring about a compromise desired by the majority of the people in Israel. However, these efforts were hindered by political whims on both sides, preventing a resolution to the remaining differences. Bar-David thanked President Yitzhak Herzog for his dedication and commitment to achieving a broad consensus. He also criticized some decision makers for prioritizing personal interests over the well-being of Israeli society.
Bar-David pointed out that Prime Minister Benjamin Netanyahu now holds the responsibility to lead the country, but a historic opportunity to mend divisions and restore stability was missed. The current reality has eroded the trust between the people and their elected officials, and undermined the fundamental values on which Israel was built. He warned that this crisis could have severe consequences, affecting security, economy, social cohesion, and international standing, jeopardizing the achievements made since the country's establishment.
Going forward, Bar-David emphasized that any progress in reforms must come with broad agreement to prevent further division and polarization among the people. He stated that the Histadrut, as a united body representing workers from across the political spectrum, will persistently advocate for solidarity, equality, and mutual support.
In response to the situation, Bar-David announced his intention to convene the highest institutions of the Histadrut to declare a general labor dispute in the economy, and he will activate it if necessary until a complete shutdown is achieved.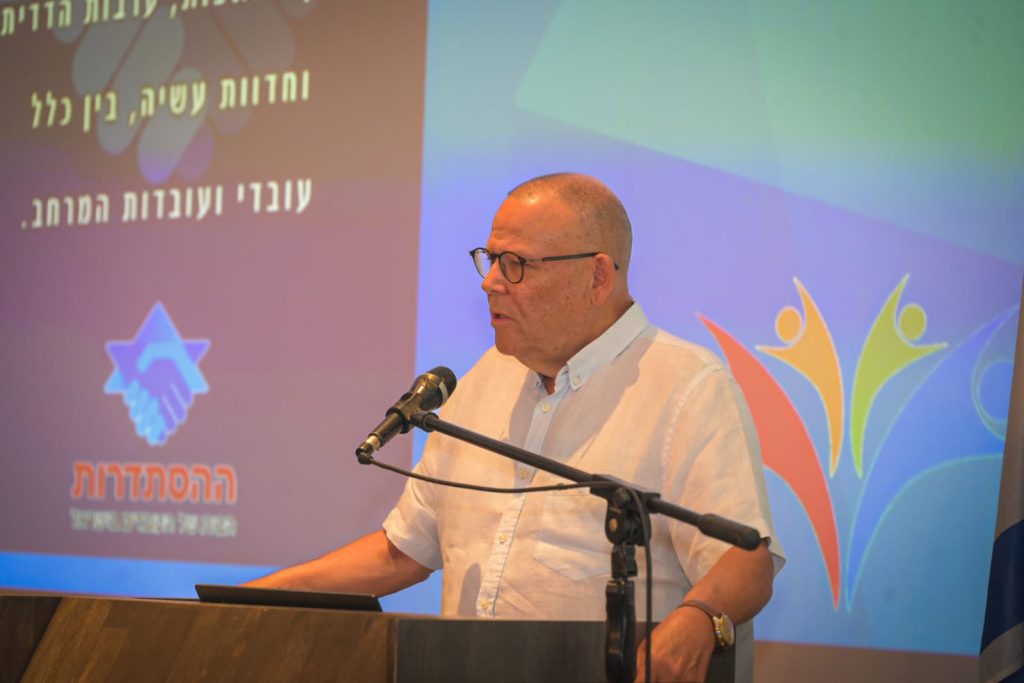 Might interest you as well