Histadrut and DGB Youth meet in Tel Aviv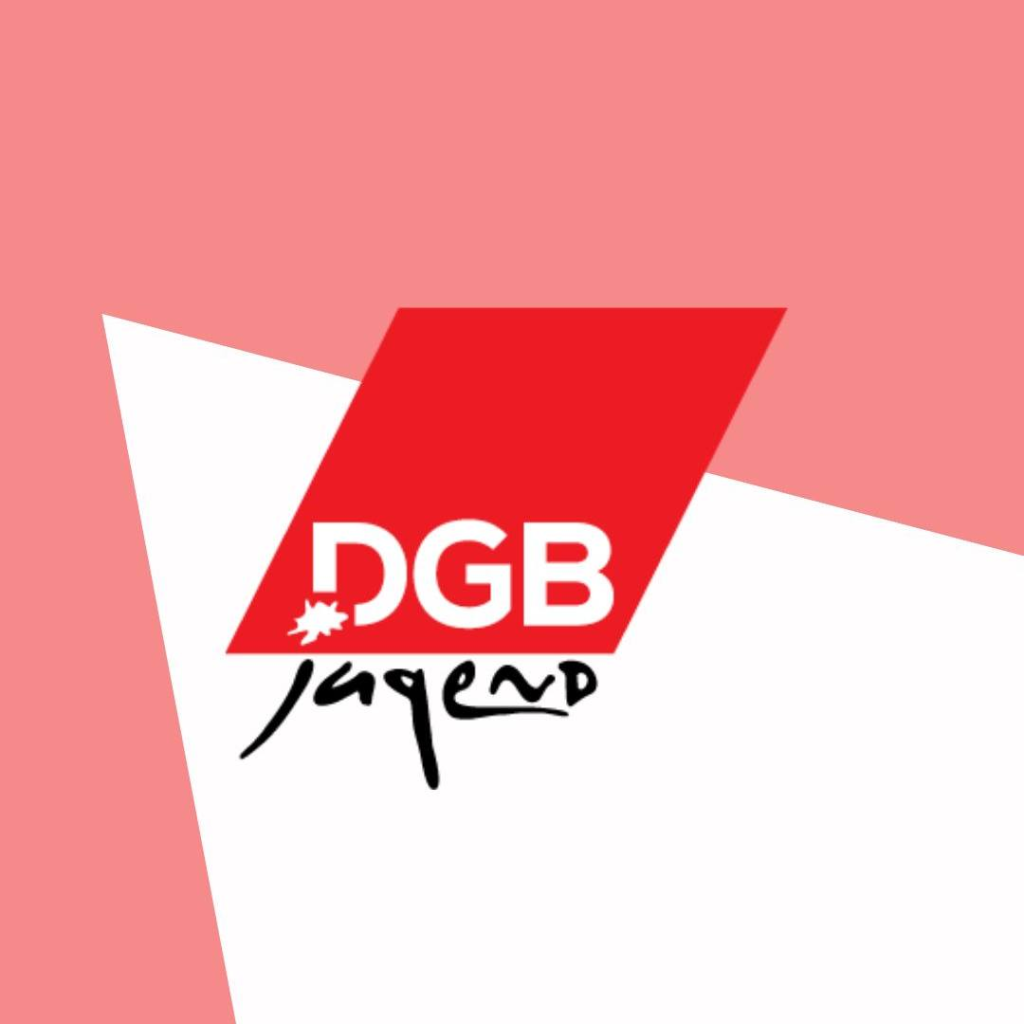 A periodic meeting took place on Sunday (15 January) in Tel Aviv between the Histadrut International Division and the DGB youth leadership, the youth organization of the German Confederation of Trade Unions. The German delegation was headed by Kristof Becker, Federal Secretary of DGB Youth and the meeting was organized to review the existing exchange programs, foster cooperation and develop the exchange of knowledge between the two countries trade union movements, and tackle various issues concerning young workers in both countries.
The meeting also focused on further developing youth exchange missions between the two countries to provide young workers with the opportunity to learn about the German and Israeli societies and the trade union movements in the other country and to foster cooperation between the two countries trade union movements.
One of the most significant issues discussed in the meeting was Holocaust education and how to combat antisemitism. The Histadrut and DGB youth leadership reaffirmed their commitment to fighting antisemitism in all its forms. They also emphasized the importance of educating young workers about the history of the Holocaust, and the dangers of contemporary antisemitism, the need for a strong and unified response to this issue, and the importance of international solidarity in supporting workers' rights.
The meeting between the Histadrut and DGB youth leadership was a significant step in strengthening the cooperation between the trade union movements of Israel and Germany.
The Director General of the Histadrut, Dudu Bezalel: "The Histadrut appreciates the special bond we have with the DGB, the extensive cooperation, and especially the youth exchange program. We see the importance of the joint effort to remember the victims of the Holocaust and our mutual efforts to counter antisemitism in all of its forms."


Bezalel extended an invitation to the DGB youth to join the Histadrut delegation to Poland this year.
Might interest you as well