Na'amat Center for Gender Equality "Meshanot" Unveiled in Jerusalem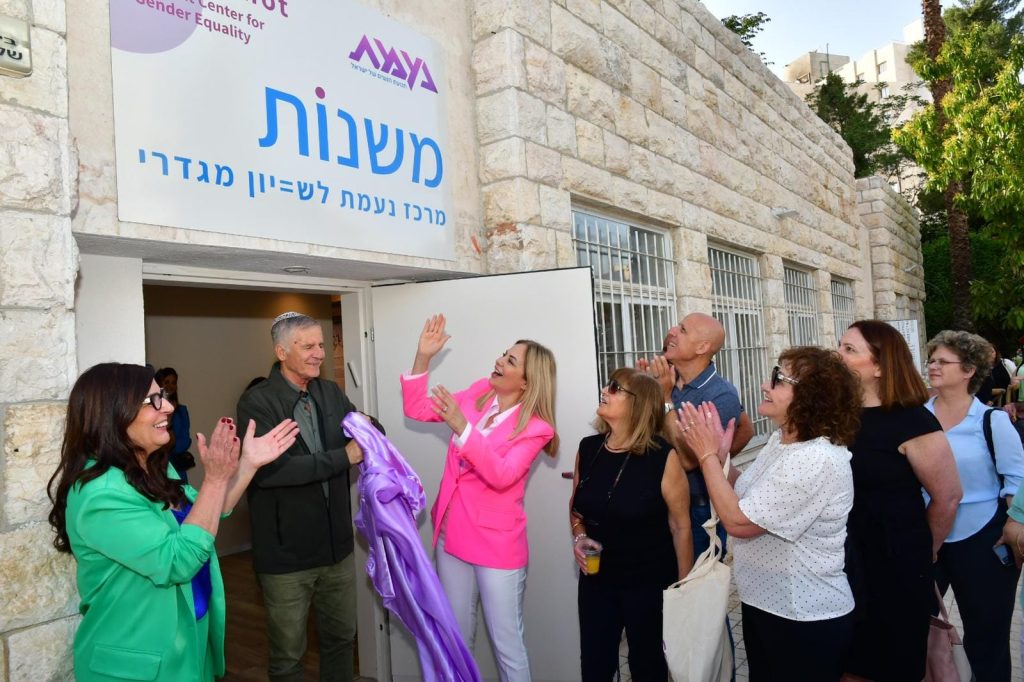 Today (26.4.2022), Na'amat, the Histadrut women's movement, inaugurated the Na'amat Center for Gender Equality, "Meshanot" in Jerusalem. The center, managed by Na'amat's chairman in the Jerusalem area, Ilana Daniel, will tell the story of the Na'amat Movement from the time of the pioneers to the present day and will serve as a home for a discourse on gender issues. Visitors will participate in a holistic and interactive experience that delves into all the significant issues of the struggle for gender equality and feminism in Israel.
Na'amat Chairwoman Hagit Peer: "From the day I took office, I dreamed of a place that tells the story of Na'amat, the story of the brave women pioneers and warriors, and the story of the struggle that began a hundred years ago in Israel and is not over. The struggle for gender equality. Even today, in 2022, the gender issue evokes many emotions and touches each and every one of us. Na'amat's role is to stimulate this discourse. I believe the visitors here will leave with an effective toolbox to see reality from several points of view. And if we succeed in this, we have done our part".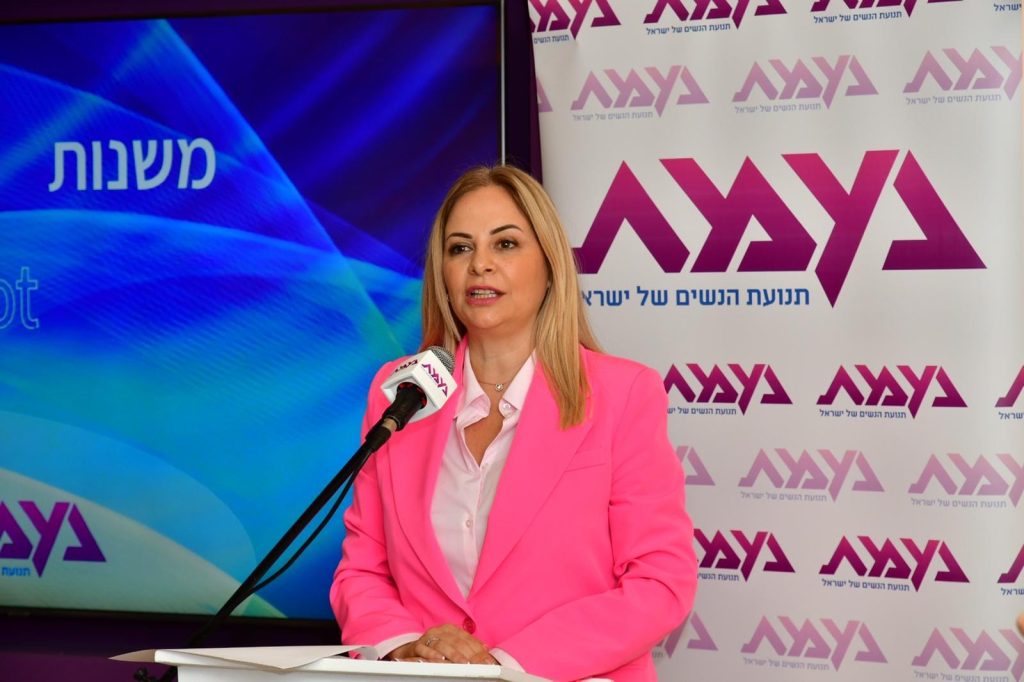 (photos from Na'amat)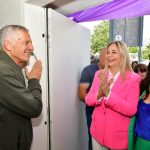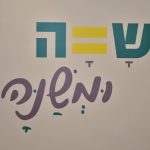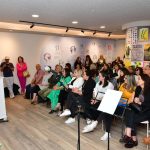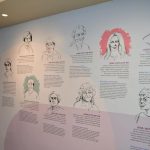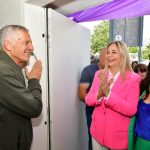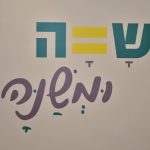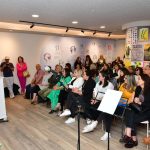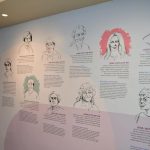 Might interest you as well