The Chairman of the Histadrut to the Prime Minister: "Where are you taking the State of Israel? stop the chaos"
At a conference of workers' committees chairmen in the Tel Aviv-Jaffa district of the Histadrut, addressing Prime Minister Benjamin Netanyahu in the shadow of the protest, chairman of the Histadrut, Arnon Bar-David said: "I call on the Prime Minister: the ball is in your hand. Where are you taking the State of Israel? What is the legacy you will leave behind? Stop the crazy chaos in Israeli society as soon as possible." Further he appealed "don't let extremists from all sides take over our lives," continued the chairman of the Histadrut.
In his speech Bar-Daviv also noted that we are in a complex period in the history of the people of Israel. "In the four and a half years that I have been in office, there has not been a single day of silence. The corona is over, there is a war, a military operation, five elections, the increase in the cost of living and now the judicial upheaval – which should not have come to this situation. And we the workers, are in the middle. They are rivals in the Knesset, blowing up conversations at the president's house – and whoever stands in the middle is the people of Israel and us, the Histadrut," said Bar David. He also noted that "there is no chance that workers in the State of Israel will be harmed in the current Knesset."
"When I feel, and last time I felt in my gut that I needed determine the battle outcome. When I feel that all ends have been weighed and the situation will otherwise reach an extreme – we will intervene and use our power."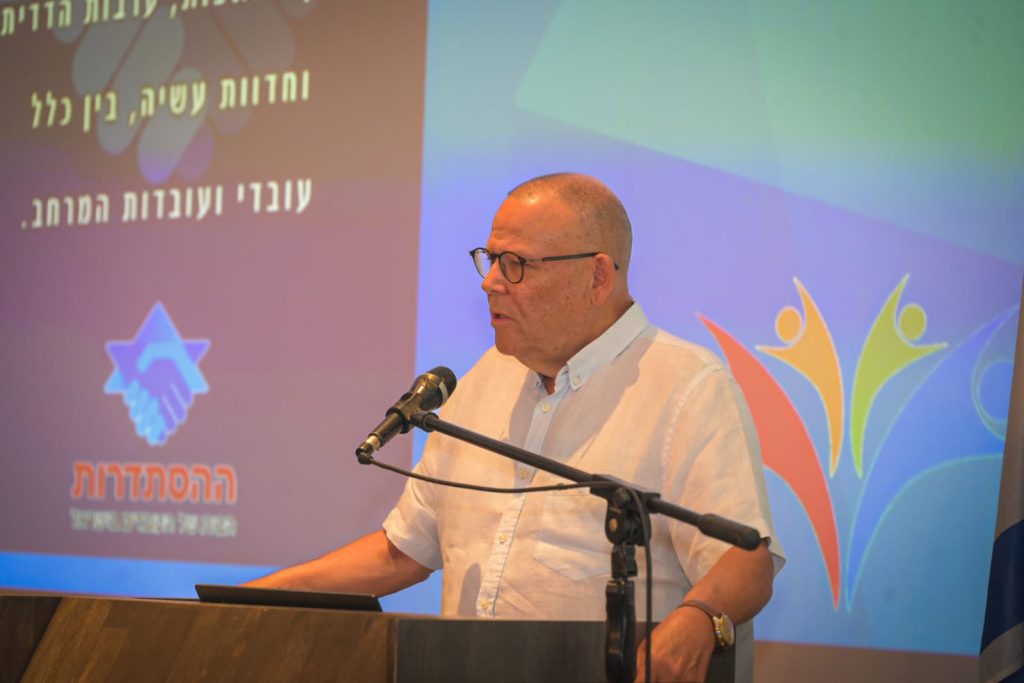 "The Histadrut is the strongest and most influential body, and most importantly: one of the only bodies in the State of Israel not affiliated to any political party. And this is my decision. For many years, the Histadrut was publicly affiliated with one party, and I changed I to be non-affiliated. That's why I can play across the entire political field. We unite within us all the people of Israel, from all parties, from all factions, regardless of religion, race or gender, ultra-orthodox and secular, Jews and Arabs. I don't work for anyone – neither in the opposition nor in the coalition."
"My red line, which we crossed last March, is the committee for judges selection. And we succeeded in that. I check the situation with my team every day. When will the Histadrut exercise its power? When I decide that it is necessary. If someone thinks that every Monday and Thursday I will shut down the economy because someone votes on a first reading in the Knesset – they don't know what the Histadrut is. Shutting down an economy is not child's play.
Bar-David also said that the attempt to paint the Histadrut in political colors, each time in a different color – "is crazy". "We are in a complex period in terms of the cost of living, and our first task is to take care of the status of the workers, the livelihood of the workers, the pride of the workers."
Regarding the political crisis, the chairman of the Histadrut said that he is in contact with all the heads of the parties. I am also worried: about the rift in Israeli society, about the violence, about the lack of tolerance. Everyone became enemies. 'The left' is a curse, 'Bibist' is a curse. So what connects us? Zionism, the state. I see that the State of Israel will continue to be a beacon of light to the world. The world is watching us."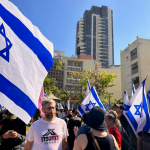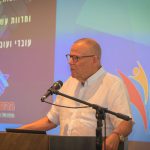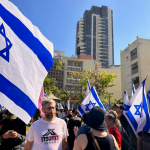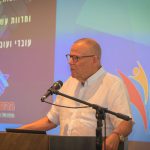 Might interest you as well