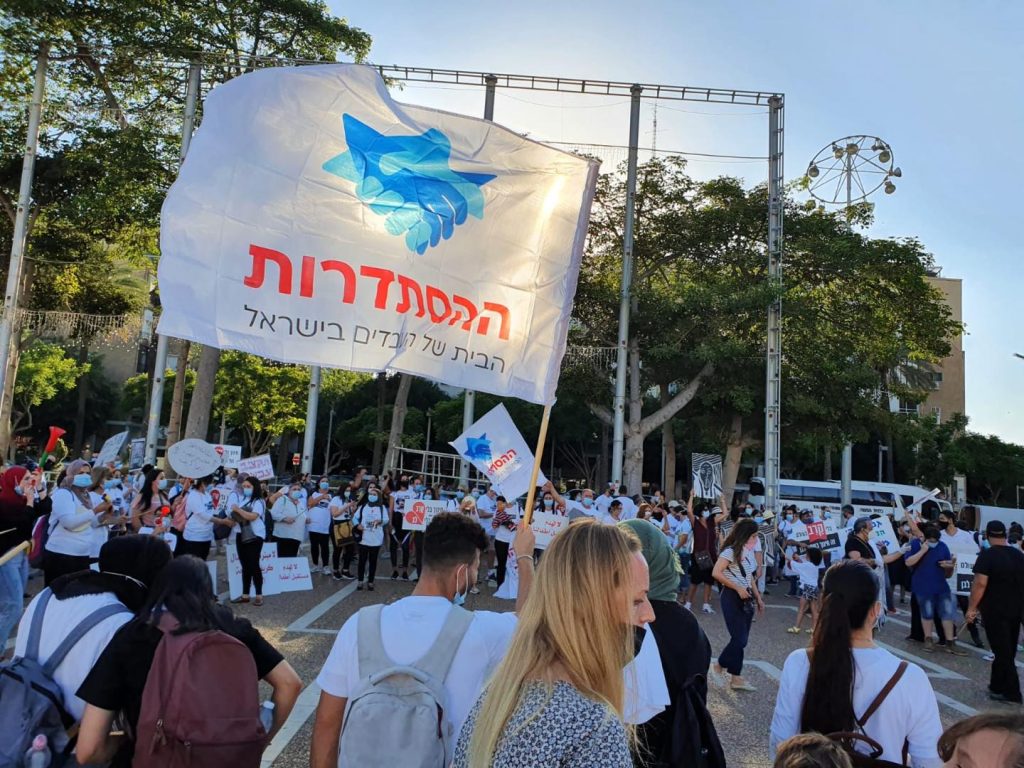 For more than 100 years, Histadrut has negotiated, promoted legislation, and fought for fairer pay, safer workplaces for workers, and a better quality of life for pensioners. In light of the neo-liberal threat and anti-union attitudes today, Histadrut is needed more than ever to ensure decent jobs and every worker is treated with respect. Every day, we organize, negotiate, lobby and campaign for more jobs, better jobs, equality, inclusion, and diverse workplaces that will fulfill the vision of a more prosperous Israel. The Histadrut's job is to: 
Be an umbrella organization for Histadrut affiliates, empower them, strengthen their bargaining power and fight on their behalf for better working conditions.
Negotiate, campaign, and lobby for changes to the law and in society.
Provide services to Histadrut members to fulfill their individual aspirations, learning and skills, and life-work balance.