Histadrut and DGB remember the massacre of Israeli athletes at the 1972 Munich Olympics
A delegation of representatives of the Histadrut and DGB participated (Monday) in the official memorial marking 50 years since the massacre of eleven Israeli athletes at the 1972 Munich Olympics.
The Munich massacre occurred on 5-6 September 1972, during the 1972 Summer Olympics in Munich, Germany. Eleven members of the Israeli Olympic delegation—sportsmen, coaches, and judges—were massacred by a Palestinian terrorist cell from the Black September organization.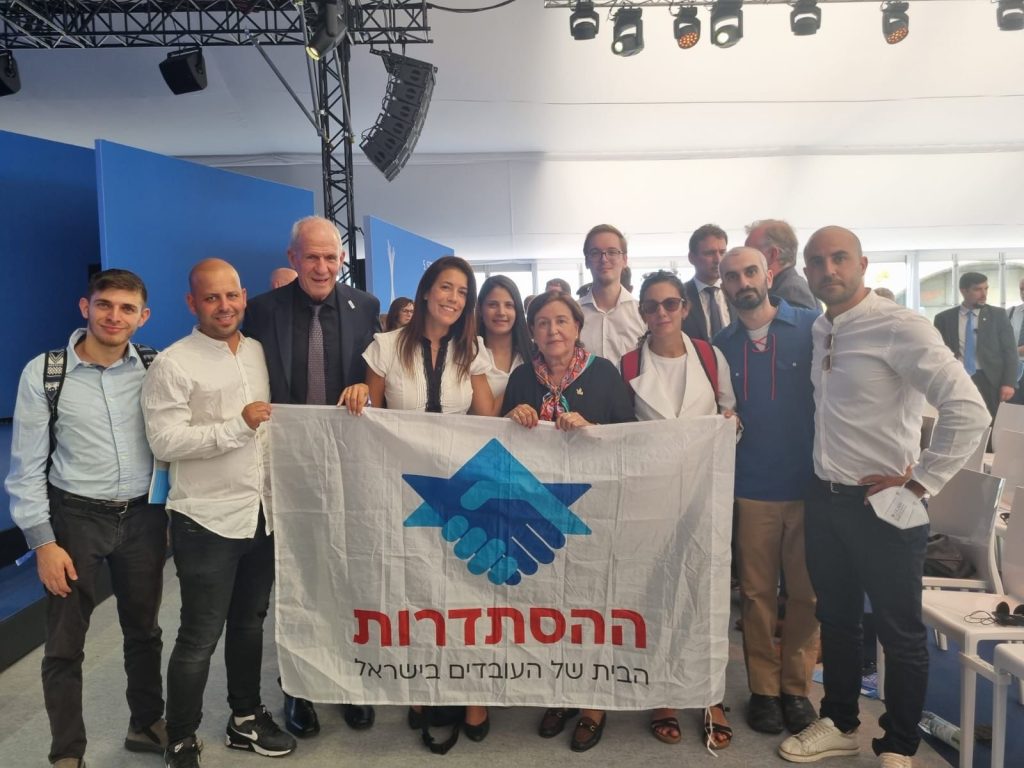 Keynote speeches were delivered by President Issac Herzog, German President Frank-Walter Steinmeier, Bavaria Minister-President Markus Söder, International Olympic Committee President Thomas Bach, Ankie Spitzer the widow of slain fencer and coach Andre Spitzer, and others. The memorial was attended by a large audience, including the victims' families, representatives of the Olympic Committee of Israel, and other dignitaries.
The Histadrut included members of trade unions from the Negev region. Attorney Jasmin Wirth from the International Relations Division of the Histadrut, the delegation leader, said: "This is both an exhilarating and painful event. It is a huge honor to represent here in Munich the women and men workers in Israel and the Histadrut, alongside our German partners. This partnership has existed for years between the trade unions and is based on common challenges in the world of work and the need for solidarity between workers. May the memory of the murdered be blessed."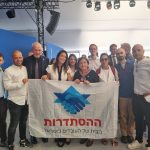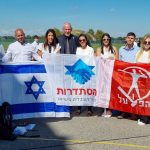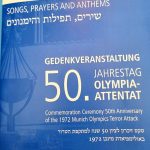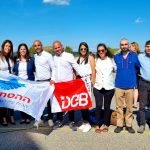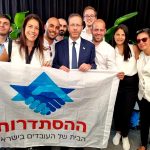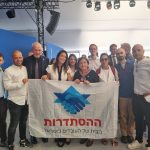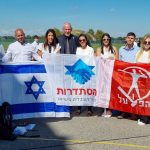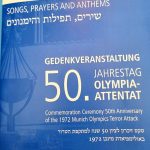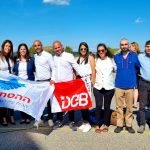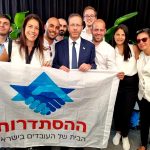 Might interest you as well