Government halts plan to divide the Directorate of General Labor
The IUGE announced today that the plan to dismantle or split the Directorate from within the Ministry of Economy has been officially halted. This means that all workers will be able to keep their jobs and continue serving the citizens of Israel. On Sunday, the government will also decide to establish a new labor ministry, with the entire Directorate incorporated under it.
Following the coalition agreements between Likud and other parties, the IUGE declared a labor dispute among government ministries due to plans to dismantle and divide several units and divisions without consulting or negotiating with the workers.
The Chairman of the IUGE, Adv. Ofir Alcalay welcomed the decision and congratulated the workers and the workers' committee for their steadfast determination in the interest of all who benefit from the work in the Directorate.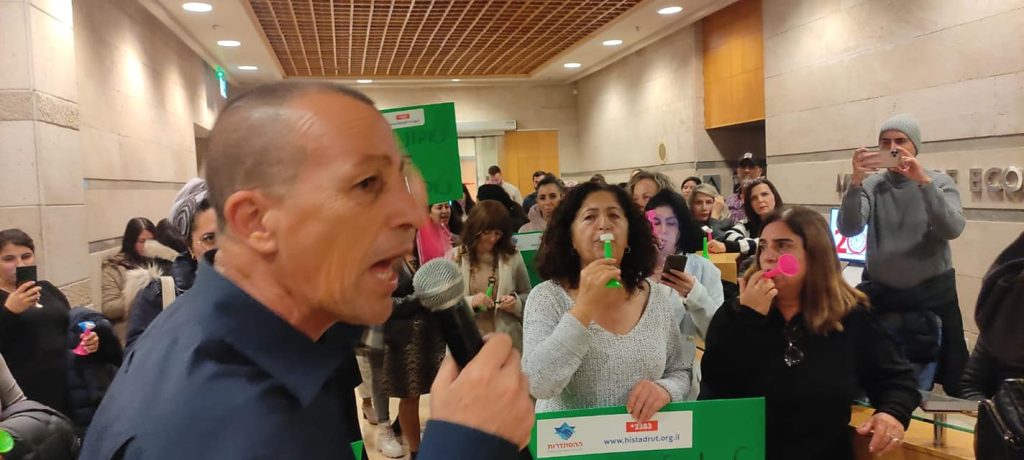 Might interest you as well