Indirect Employees Could Benefit From Collective Bargaining and Agreements, Suggests a New Court Ruling.
The National Labor Court has ruled in a precedent-setting decision that it is possible to recognize someone who is not the direct employer of a worker as an employer for the purposes of the Collective Agreements Law. This means that the indirect employers could be required to conduct collective bargaining with the workers' union.
The case involved a group of pharmacists who work for the 'Super-Pharm' chain. Separate franchisees employ those pharmacists, but the Histadrut argued that Super-Pharm should be considered their indirect employer because it has significant influence over their working conditions.
The National Labor Court agreed with the Histadrut in principle, which is considered a groundbreaking and precedent-setting achievement for collective bargaining in the changing labor market that sees new forms of employment and changing labor relations. But it ultimately ruled that Super-Pharm did not have enough influence over the pharmacists' working conditions to be considered their indirect employer in this case. Nevertheless, the court's ruling opens the door to the possibility that indirect employers could be held liable for collective bargaining obligations in other cases.
This is a significant ruling for workers' rights in Israel in many industries that operate franchises as their business model and in which labor relations do not adhere to the 'classic' model. It could help to ensure that workers who are employed through indirect channels, such as through franchisees, are able to bargain collectively and improve their working conditions.
Head of Trade Union Division Legal Bureau of the Histadrut, Adv. Hanna Shnitser-Rahav, called the ruling "precedent-setting and significant." She said that it "has a dramatic effect on the right to conduct collective bargaining in the absence of 'classic' labor relations, as well as on the right to organize."
The Histadrut is still studying this new ruling, and looking to see if it could lead to new collective bargaining agreements for workers who are indirectly employed.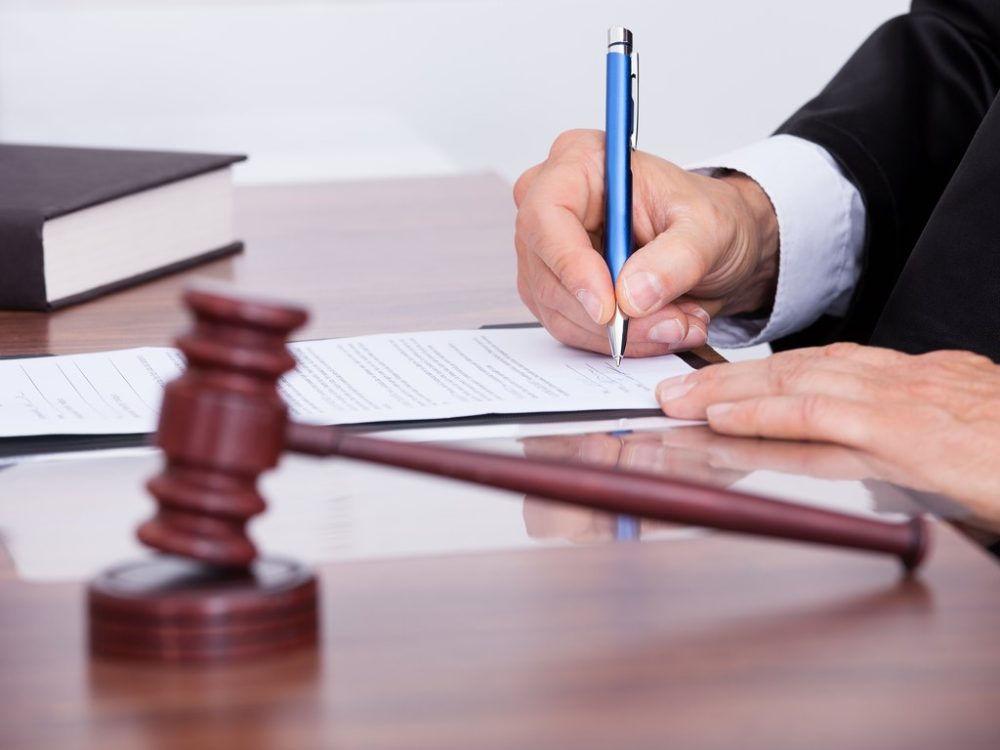 Might interest you as well