New Sweet Benefits for Strauss Ice Cream Factory Employees
A new collective agreement has been signed between the Histadrut, the management of Strauss Ice Cream, and the Acre factory workers' representatives. The agreement will apply to all employees of the factory, except those employed under personal contracts. It will be valid for four years until the end of 2026.
The agreement includes a number of improved benefits for employees. Firstly, wages will increase by 3.1% each year. Additionally, the agreement secured selective wage increases on the recommendation of the management level in the amount of 1.4%, vouchers for purchase at the employee store in the amount of 1,600 NIS per year, generous holiday vouchers, provisions for clothing, retirement grants for employees retiring in the amount of four monthly salaries.
To further improve the welfare of the employees, the factory management has agreed to place 170,000 NIS every year for the workers' committee. 70,000 NIS will be given for welfare activities of employees, and an assistance budget for employees in the event of a disaster in the amount of NIS 60,000 will also be provided.
The chairman of the Western Galilee region of the Histadrut, Asher Shmueli, said that the agreement is "an excellent agreement that guarantees an economic, employment horizon and stability for the factory workers as well as the management." He added that the agreement "provides a support package that sees the employees, benefits them and preserves the level of wages in the company even in the difficult times we are all experiencing."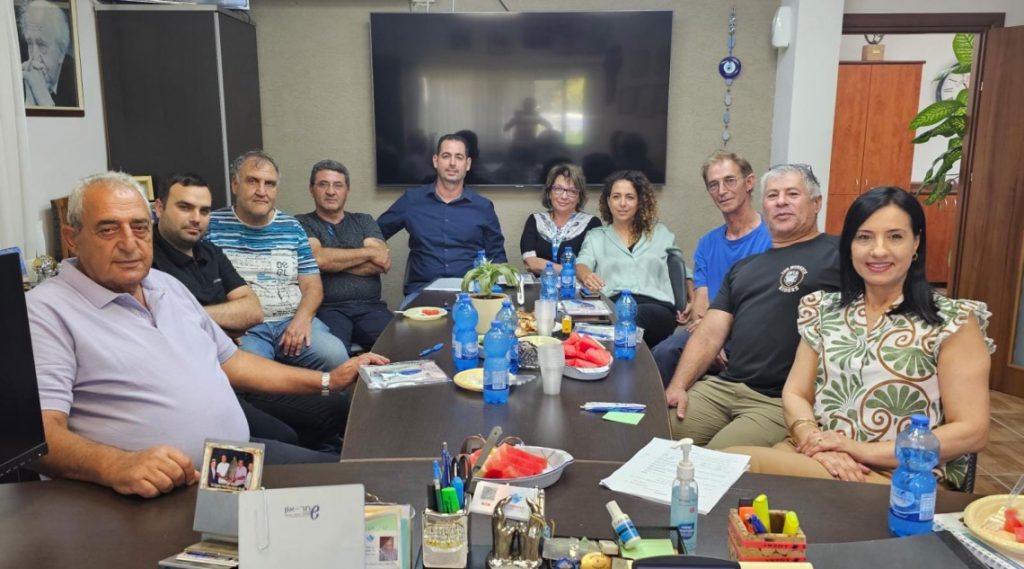 The chairman of the "Strauss Ice Creams" workers' council, Yossi Rosen, said that the agreement "brings a new spirit to Strauss Ice Creams employees, and shows that the management prioritizes their employment conditions." He added that he is "happy that we found a language and a common way that led us to sign an agreement that improves the conditions of the workers and gives us all stable and safe ground."
The agreement is seen as a positive development for both the employees and the management of Strauss Ice Cream. It provides stability for the company and its workers, and it helps to ensure that the factory remains a competitive employer in the region.
Might interest you as well