Hermoni re-elected to lead social workers union
Inbal Hermoni was elected to a second term as the Union of Social Workers Chairperson.
In the elections held today (24.1.2023), 7245 social workers participated.
Hermoni received 68.72 percent of the votes, while her opponent, Tali Benabu, received 31.28 percent of the votes.
Hermoni was elected for the first time as union head in 2018. During the past term, she led the social workers' struggle, which included a 17-day strike in July 2020. Following the move, a collective agreement was signed to increase social workers' protection against violence in the workplace. Later in May 2022, a wage system reform, dubbed 'Heseg,' which translates into achievement, raised the wages of social workers significantly.
Apart from Hermoni, 159 representatives to the general assembly were elected. These representatives are the ultimate decision-making body in the union. They represent all segments of the profession, divided by geographic region and the type of workplace. Representatives of retired social workers were also elected to the GA as well as Zion Zahavi, who was a single contestant to the role of the head of the retiree division.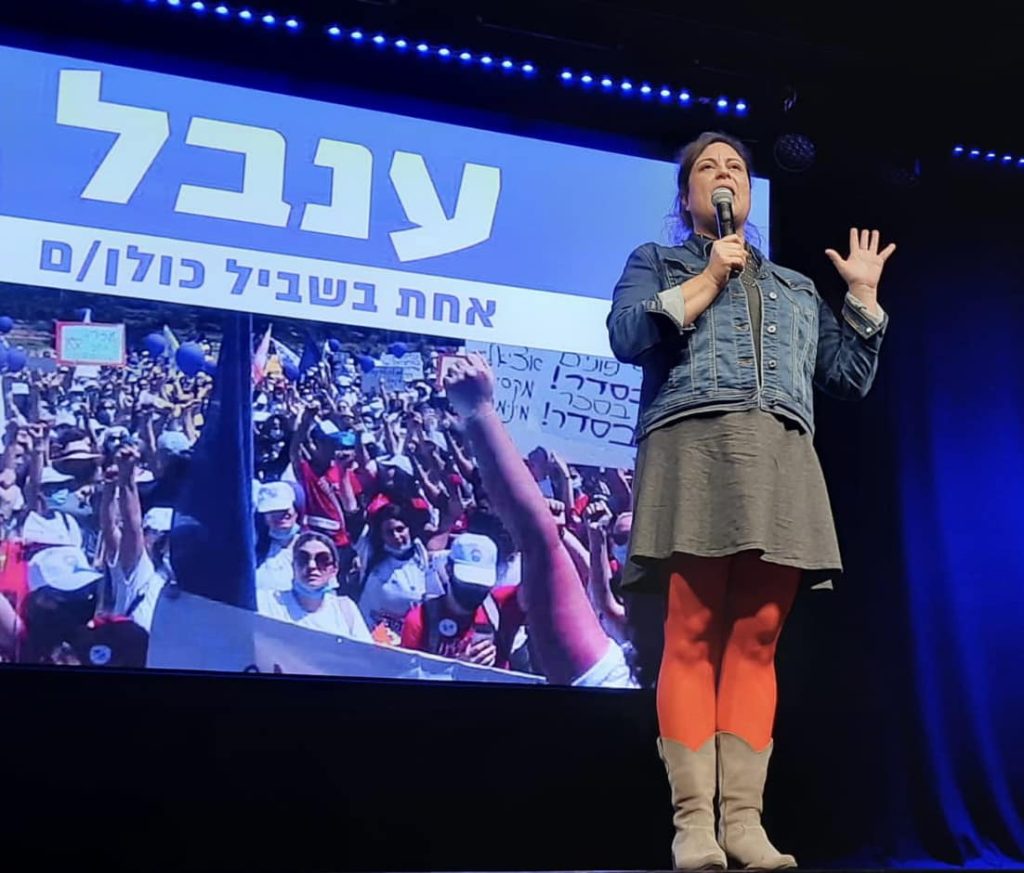 Might interest you as well