The Histadrut Appeals to the Indian Sun Pharma Over Planned Acquisition of Taro Pharmaceutical Company
The Histadrut has appealed to Sun Pharma, the Indian pharmaceutical company that owns a controlling stake in Taro Pharmaceutical Company, over the company's planned acquisition of the remaining shares of Taro.
The Histadrut is concerned about the impact of the acquisition on the hundreds of Taro employees in Israel. The union is calling on Sun Pharma to guarantee the jobs of Taro employees and to continue to invest in the company's Israeli operations.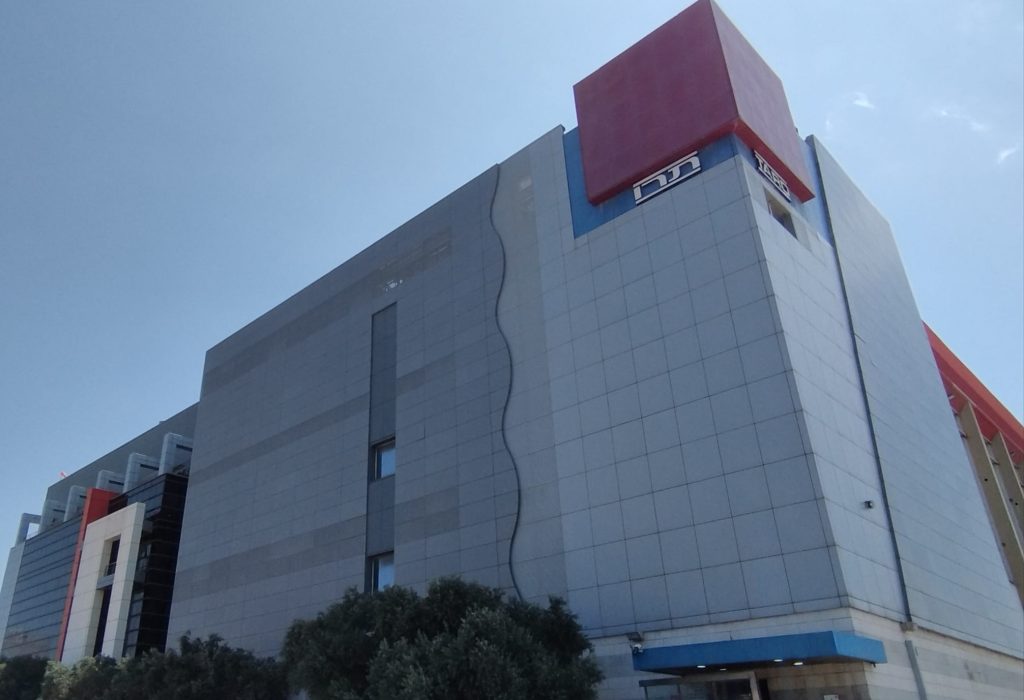 In a letter to Sun Pharma, the Histadrut wrote: "The change of ownership is worrisome for the employees. It needs to be understood that they are an asset to the company. They have played a very large part in increasing productivity and its prosperity over the years since Taro was purchased by Sun Pharma. The employees took initiative that was an important part in keeping the company afloat even in times of crisis known to the company, showing full solidarity."
Chairman of the Taro Workers' Council Adi Hayon said: "The workers of the plant are very disturbed by the planned change in the ownership structure and look forward to open negotiations with the controlling owner in order to ensure their occupational security and their rights, with the understanding that the workers are the most important asset in the plant and their contribution to its success has been and will continue to be decisive."
Chairman of the Haifa region of the Histadrut, Moshe Mizrahi, said: "We believe that a decent dialogue with the Histadrut and the workers will remove the uncertainty from the table and allow Taro to continue to grow."
Might interest you as well