Histadrut To Conduct Largest Ever Digital National Elections In Israel
The elections for the leadership and institutions of Histadrut and Naamat will take place and hundreds of thousands of Histadrut members will participate in the first digital election in the organization's history and the largest ever held in the State of Israel.
On Monday, 24 May 2022, 601,000 eligible voters, including workers and retirees, will be able to exercise their right and vote secretly at one of the 2,031 polling stations set up across Israel.
For the first time since the Histadrut was established 101 years ago, voters will vote using digital polling stations that will be operated at all polling stations in cooperation with the Malam Tim Group. Because computerized elections have not yet taken place for the Knesset or local authorities, or any other body of a similar scale, the election process to the elected institutions of the Histadrut and Naamat will be the largest digital election campaign ever held in Israel.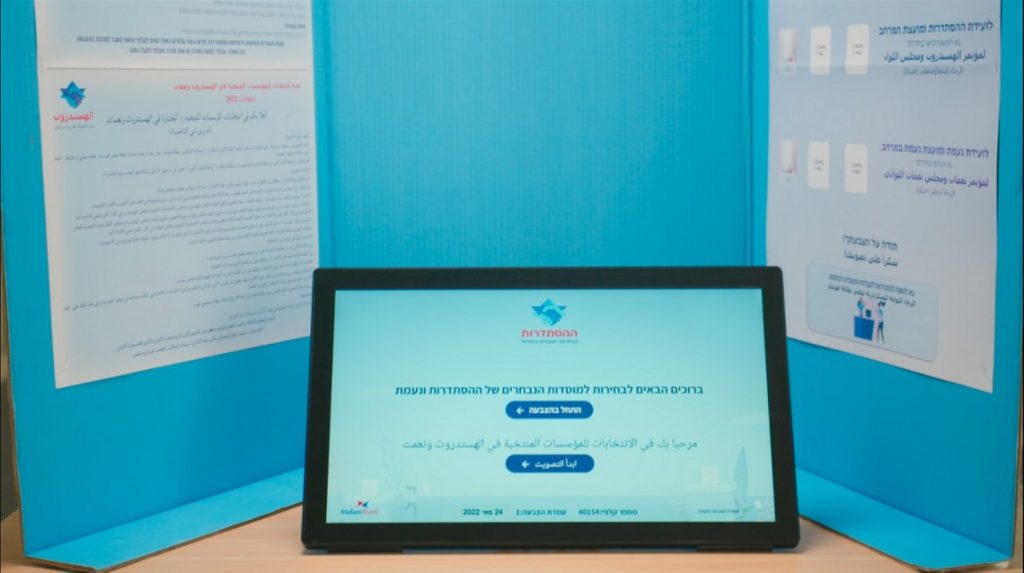 The new system, which will replace the ballot papers and cardboard boxes at polling stations, was built specifically for the Histadrut elections and has been tested since its inception by two leading companies in the field of information security to ensure election purity and secrecy. Last March, the Histadrut Election Commission conducted a successful pilot of the system with the participation of 10,000 workers.
The polling stations in the workplaces will open gradually from 5 to 8 in the morning. They will close gradually between 16:00 and 22:00 at night, depending on the usual hours of employment at the workplace.
The last election took place in the Histadrut 5 years ago, and a higher turnout was recorded than in previous elections (45.66%). The Histadrut's election committee optimistically estimates that the turnout will increase this year as well.
Chairman of the Election Commission, Nahum Assad, explained that: "The transition to a digital election system is expected to increase the turnout among voters. In addition, it will also help strengthen the preservation of the purity of the elections and will make it possible to significantly shorten the length of stay at the polling stations and the length of time required to publish the truth results after the polls close. I am proud that the Histadrut is pioneering the issue and I am convinced that on May 24, we will pave the way for the full digitization of all the important election campaigns in the State of Israel. "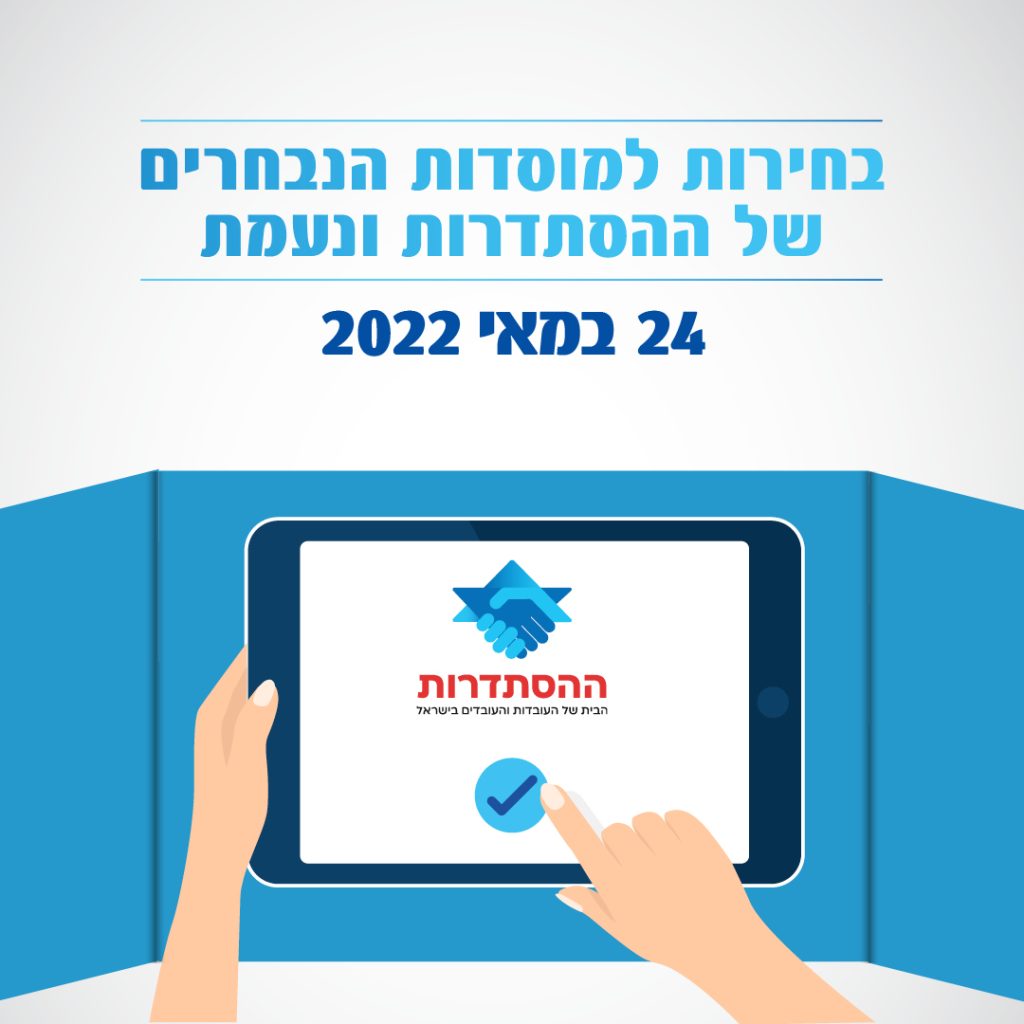 Might interest you as well