Histadrut to lawmakers: Free travel from the age of 67!
The Knesset's Economic Committee, at its meeting this morning (Wednesday), responded to the request of the Histadrut of the Pensioners to allow all pensioners from the legal age of retirement, 67 to travel free of charge on all means of public transportation.
Representatives of the Pensioners Union, Shlomo Perlov and Moshe Ashkenazi, demanded the discount be applied to all Israeli retirees.
During the meeting, both the coalition and the opposition Members of Knesset expressed their support in applying the discount from the age of 67 and hopefully to women retirees from the age of 62.
Shmiluk Mizrahi, Chairman of the Pensioners Union, expressed his gratitude to the members of the Economic Committee and its chairman, MK David Bitan, for the critical decision to accept the Union's demand.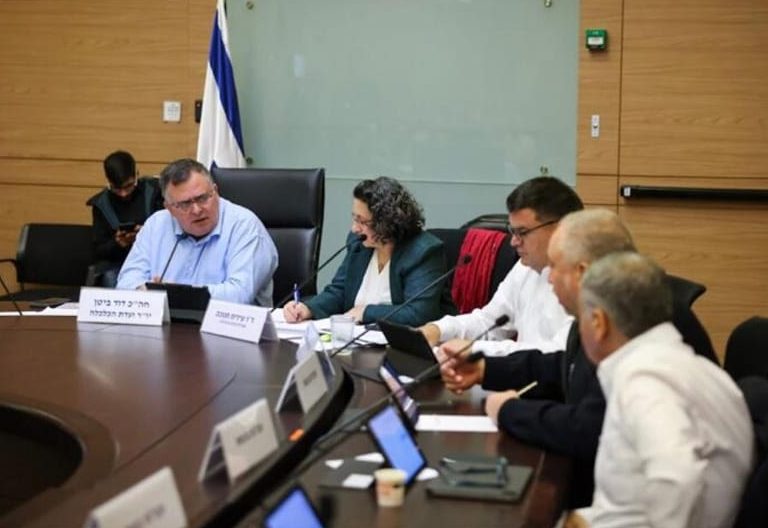 Might interest you as well