Hundreds of construction sites across Israel halted activities on the National Day of Safety in Construction 2022
National Day of Safety for the Building and Infrastructure Industry took place on Thursday (26 May 2022) at construction sites all over Israel.
Hundreds of construction sites across the country stopped activities and working routines and held unique safety training and discussions, by workers and supervisors, on the need to improve safety in the industry. The day is a joint venture of all the social partners, workers, employers, and the government and was conducted for the second time to raise awareness of the perils in the construction sector, and how to better prepare for them together.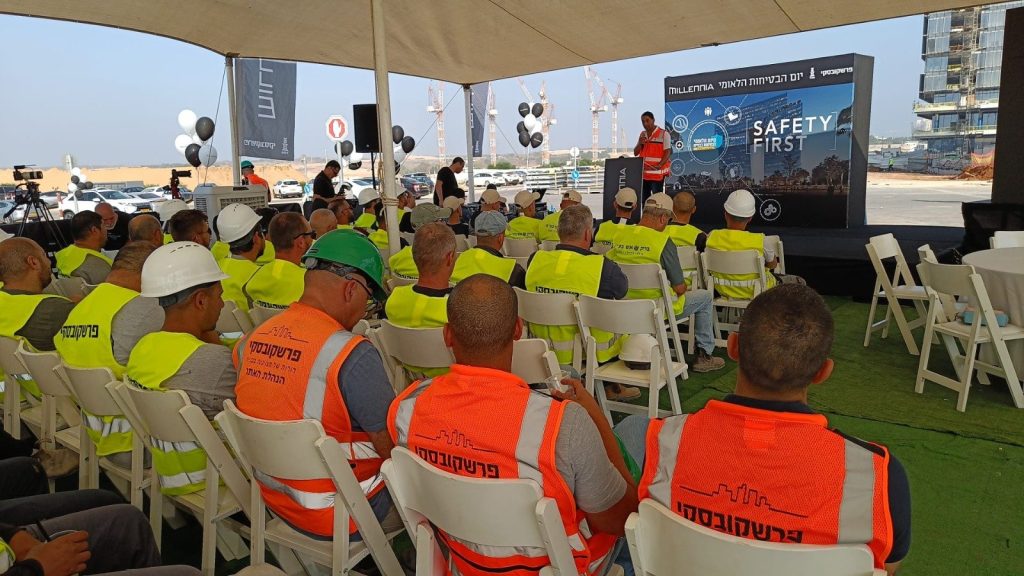 Itzhak Moyal, Chairman of the Construction Union: "We have made National Safety Day a tradition, which unfortunately it is still necessary to have a central day for safety at work. There is a marked improvement in safety, but even if the numbers drop, there are still dozens killed and injured each year in construction and the related industries, so we are left with no choice, and we must do everything we can to reduce as much as possible the number of casualties and deaths in work accidents, and try to adapt to what is happening in advanced countries such as: England and Germany.."
Raul Srugo, President of the Builders Association: "Safety Day is an important milestone in the uncompromising struggle to significantly reduce the number of accidents and casualties in the construction industry."
Moshe Ben Zaken, CEO of the Fund for the Encouragement and Development of the Construction Industry in Israel: "We will continue to work to reduce accidents and I call on all of the construction industry to join us."
Eyal Ben Reuven, head of the safety headquarters: "We take responsibility and lead an information and education strategy to do everything to save the workers' lives. Today we saw a changing safety culture. Together we fight to reach zero accidents in the industry."
Yair Golan, Deputy Minister of Economy: "We are dealing with an issue that tends to be ignored. The construction site is a separate universe full of risks, but a small miracle happens: everyone works in harmony and creates something new. We will continue to assist and reach zero accidents."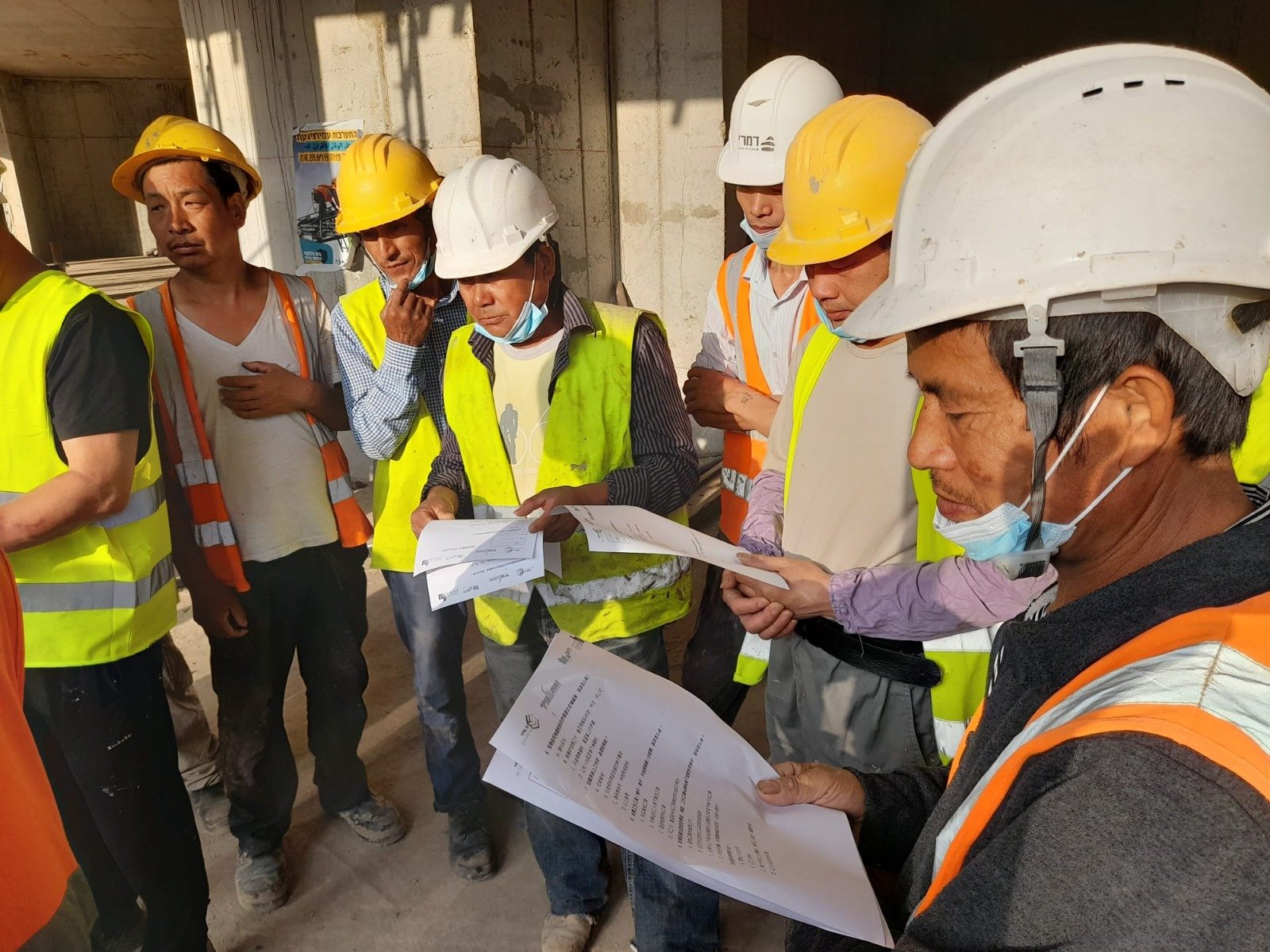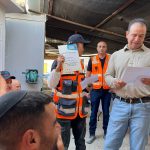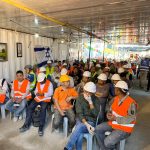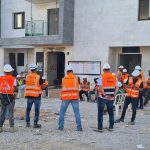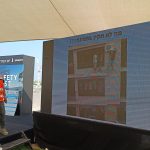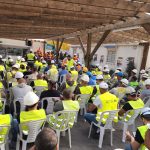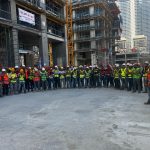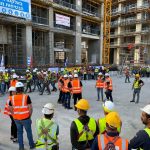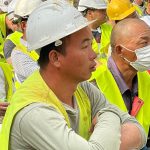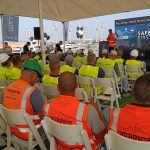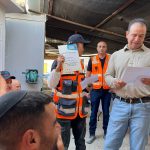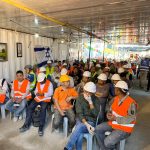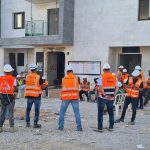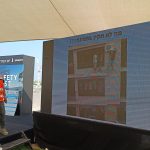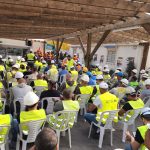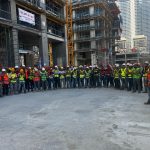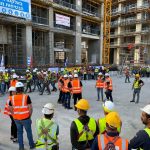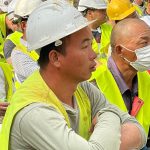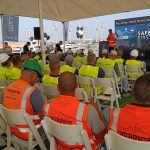 Might interest you as well